DVD Trailers
,
featured
,
Videos
— By
Kevin Hospodar
on September 28, 2011 10:22 pm
SO… you couldn't make it to the show in New Orleans?Want to see the best 5min videos in the industry? Well, we are here to help.
Grab a drink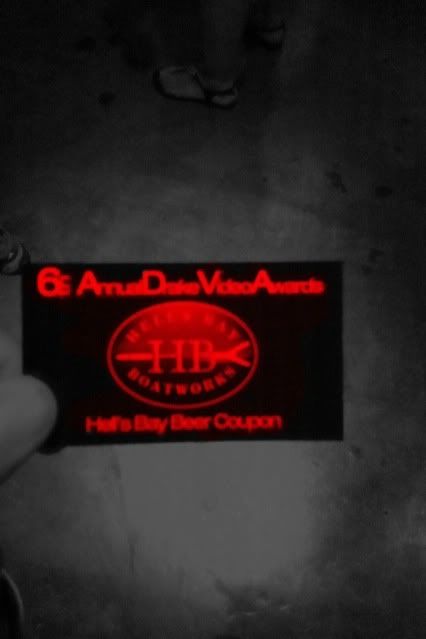 sit back
Relax
enjoy…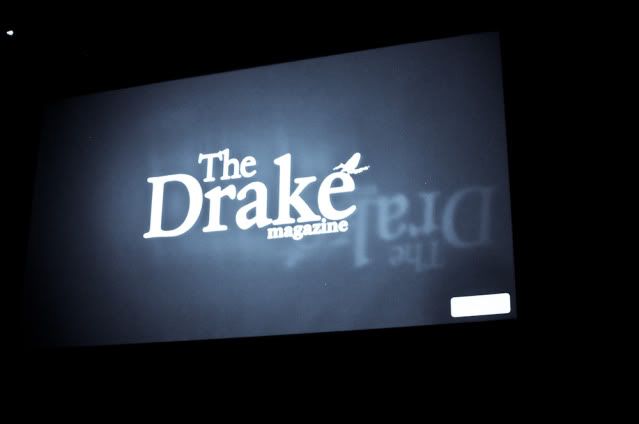 2011 Redfish Intro
by Dave Tepper
2011 Intro
by Dave Tepper & Chris Keig

Hatch
by Gin Clear Media

Mission Impossible
by Will Benson

Connect, Tigerfish
by Confluence Films

Carpaholic
by Tim Glomb & Barry Reynolds

OK time for a break.
Part 2 is HERE CLICK TO SEE .
Tags: IFTD show
Related Articles
» CDC Snack Sea Trout Fly - By Holger Lachmann
» Hatches Theater - Eric Jackson's "Alignment" - Full Movie
» Swing Season - Steelhead Conservation
» Micro Intruder Baitfish Fly
» Fly Fishing Knots
» How to Tie an Easy Zonker Fly Pattern
» How to Tie an Intruder Fly
» Maraceiver - by Brian Wise
» Korkers Hatchback and Darkhorse Wading Boot Review