featured
,
Videos
— By
Kevin Hospodar
on February 8, 2012 1:50 pm
Brad Bohen of
http://muskycountryoutfitters.com
teams up with Clear Cure Goo
www.clearcuregoo.com
to tie his Hangtime Optic Minnow. This is a large profile fly Brad designed specifically for Wisconsin Musky, but could be easily adapted or downsized for smaller predatory fish. Check out this unedited 2 part video for some great insight on design and technique.
PART1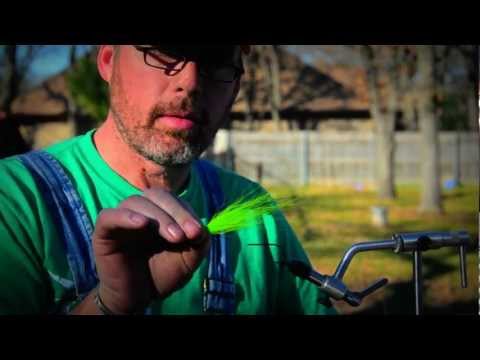 PART 2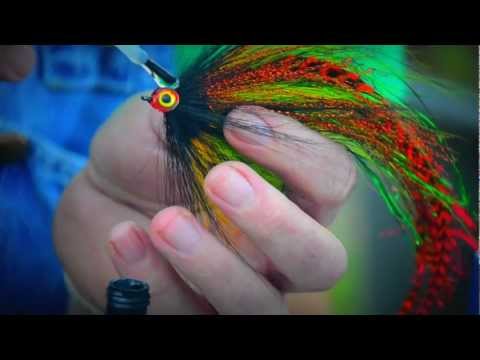 Tags: Advanced, brad bohen, clear cure goo, musky, Streamer
Related Articles
» CDC Snack Sea Trout Fly - By Holger Lachmann
» Hatches Theater - Eric Jackson's "Alignment" - Full Movie
» Swing Season - Steelhead Conservation
» Micro Intruder Baitfish Fly
» Fly Fishing Knots
» How to Tie an Easy Zonker Fly Pattern
» How to Tie an Intruder Fly
» Maraceiver - by Brian Wise
» Korkers Hatchback and Darkhorse Wading Boot Review