DVD Trailers
,
featured
,
Videos
— By
Kevin Hospodar
on February 27, 2012 4:21 pm
Gray Ghost Productions presents their latest installment "Turning Tail"
Throughout the east coast of North America, from Long Island Sound to the northern most point of Labrador if you look closely, you will find the chrome beauty known as Salmo Salar. The Atlantic salmon is arguably the holy grail of freshwater angling, a cultural icon and a great indicator of the effect of man's troubled history with his natural environment. This journey explores the outer most reaches from the wilds of Labrador, the Gaspe Bay Peninsula and New Brunswick to the inner workings of hatcheries and fish traps. From the rich sporting heritage to the mystery while at sea, this film will take you on an exploration of a lifetime, well beyond the leap.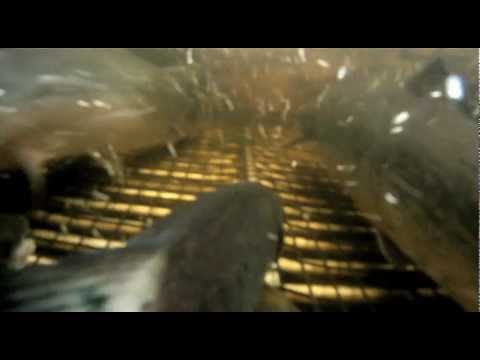 Related Articles
» CDC Snack Sea Trout Fly - By Holger Lachmann
» Hatches Theater - Eric Jackson's "Alignment" - Full Movie
» Swing Season - Steelhead Conservation
» Micro Intruder Baitfish Fly
» Fly Fishing Knots
» How to Tie an Easy Zonker Fly Pattern
» How to Tie an Intruder Fly
» Maraceiver - by Brian Wise
» Korkers Hatchback and Darkhorse Wading Boot Review