featured
,
Videos
— By
Kevin Hospodar
on January 2, 2013 8:24 pm
Fall fishing in the Ozarks….can't be beat. Join Brian Wise, his friends, family, and clients as they fish through Fall, 2012. Also be sure to check out Brian's tying videos
CLICK HERE
www.flyfishingtheozarks.com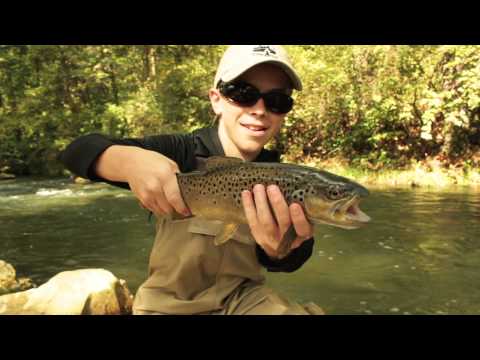 Seven days of fishing in Lapland.
Seven days of frustration during the hunt for nonrising and insanely easily spooked trout.
This edit is in noway representative for our feelings during that week. You have probably seen it before. A classic mashup of success. Every happy moment that ends with a smile in this film, is a result of hours waiting for rising trout and bad casting spooking them. Still, there aint any life better than the "Good Life Of Flyfishing".


"Just a quick remix of some of 2012′s highlights from my year. Thanks to all of my supporters in 2012″- rich strolls
Be sure to check out Rich at
http://www.catching-shadows.com
or his tying content on Hatches-
CLICK HERE
Tags: brian wise, Hatches theater, Richard Strolis
Related Articles
» Lurefil MF Nymph- by Lucian Vasies
» PFD Rusty Spinner- by Tightlines productions
» Crazy Carl Bunny Bonefish Fly
» Brook Trout Tagging with the Maryland DNR
» Simms SHOOT OUT 2013
» Rylee's Supreme Sparkling Emerger- by Lucas Langton
» Flavio- by Hans Weilenmann
» Thomas Harvey's Legs For Days- by Brian Wise
» Welding loops in fly lines