featured
,
Videos
— By
Kevin Hospodar
on May 1, 2013 11:13 am

The SHOOT OUT brings together fishing filmmakers with the world's best fishing guides for 2-days of shooting on the waters of Southwest Montana. There, short films are produced in their entirety with only days to conduct post-production and prepare for the SHOOT OUT film competition held in downtown Bozeman. And the audience chooses the winner right on the spot!
Rules of the Shoot Out Competition:
– Teams of 2 filmmakers.
– Simms Guide Ambassador to accompany each group.
– Two days of on-the-water shooting in Montana prior to the ICE OUT 2013.
– Submitted films must be no longer than 6 minutes in length.
*** WARNING- there is a bit of rough language in some videos****
Stay up on everything Simms- http://wadingroom.com
KINGDOM
Kingdom Pictures (Mark Seacat and Zach Johaneson) of Bozeman, MT teamed up with Simms Guide Ambassador Tony Velariano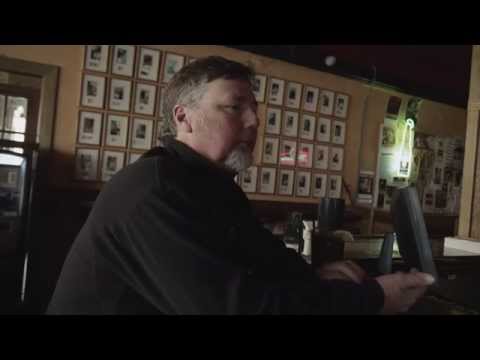 BEATTIE OUTDOOR PRODUCTION
RA Beattie and Austin Trayser hit the water with Simms Guide Ambassador Geoff Unger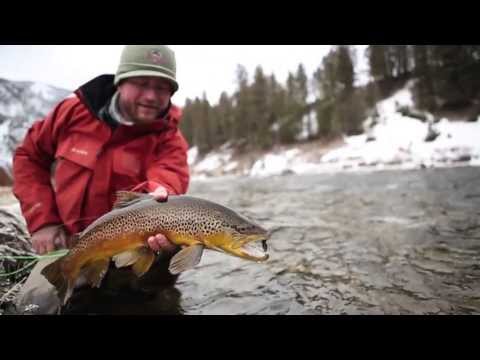 RC CONE
Filmmaker RC Cone travels north to the Missouri River with Simms Guide Ambassador Jason Newmack to film "Rituals"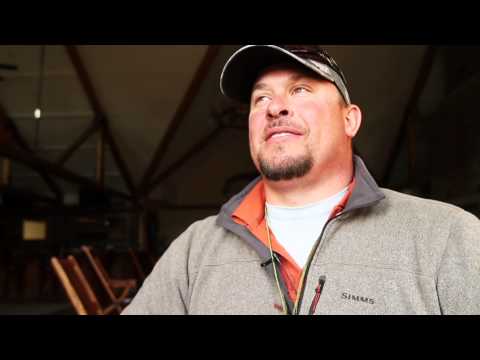 WINNER—-MONTANA WILD
Travis and Zach Boughton of Montana Wild travel to Twin Bridges, MT with Simms Guide Ambassador Dan "Rooster" Leavens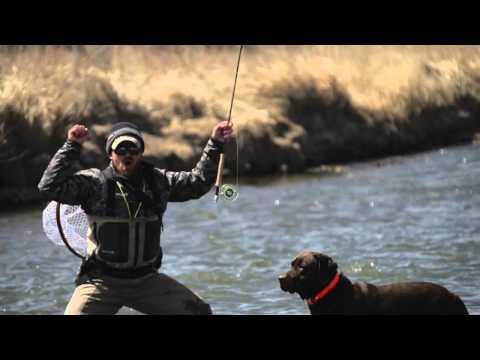 Tags: Hatches theater, Simms
Related Articles
» CDC Snack Sea Trout Fly - By Holger Lachmann
» Hatches Theater - Eric Jackson's "Alignment" - Full Movie
» Swing Season - Steelhead Conservation
» Micro Intruder Baitfish Fly
» Fly Fishing Knots
» How to Tie an Easy Zonker Fly Pattern
» How to Tie an Intruder Fly
» Maraceiver - by Brian Wise
» Korkers Hatchback and Darkhorse Wading Boot Review